Grill Repair and Maintenance Tips
Grill repair and maintenance information varies between grill brands and models so we strongly recommend to all bbq owners that always refer to your BBQ owners manual.
If you have never had a barbecue grill before, you may be a little intimidated by the idea of cleaning and maintaining one of your own.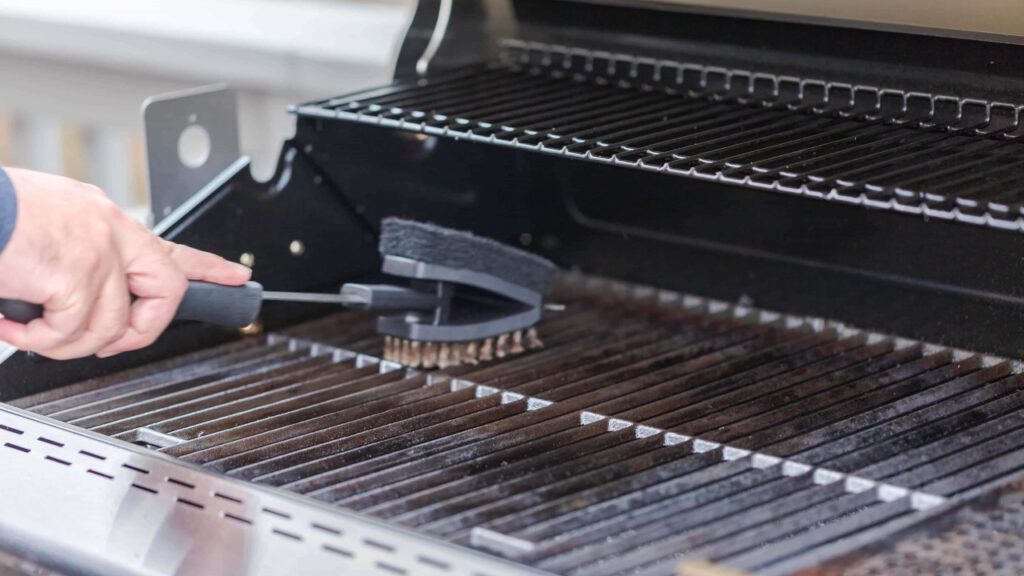 it really doesn't take much effort to keep your grill clean and ready to use, and as far as maintenance, there really isn't much to it.
Whether you have a gas or charcoal barbecue grill, you'll need to do a little cleaning either right after or immediately before each use, and a more thorough cleaning and maintenance routine once or twice a year your grill.